| | | |
| --- | --- | --- |
| ComputerCare | ComputerCare Secure | CustomCare |
| – Unlimited access to the IT helpdesk-Assistance with Day to Day PC/laptop issues | All of the facilities of ComputerCare with the inclusion of the following security services: | For clients interested in a tailored support package to meet their specific needs, can include the following services: |
| – User profile changes | – Managed AntiVirus powered by Trend Micro Advanced | – Inclusive field engineering visits |
| – Advice & support on Microsoft Applications | – AntiSpyware | – Scheduled 'housekeeping' engineering visits |
| – Server administration advice and support | – AntiMalware | – Out of Hours Support |
| – Email support for PC and mobile devices | – AntiSPAM e-mail filtering | – 1st line support for 'third party' business applications |
| – Network advice and diagnostics | – Web URL filtering | – Web URL filtering |
| – Security advice and support | – USB device control | – Bespoke business continuity plans |
| – Daily data backup monitoring | | – Proactive server and device monitoring |
| – Availability of loan server for business continuity | | |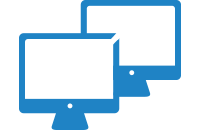 SystemManager
Remote network monitoring – Our systems will check the status of computers and servers on your network every 30 seconds. Meaning we can proactively manage your network and fix issues before you are even aware they exist.
SystemVault
Remote Data Back Up – For customers that need that extra layer of resilience a remote back up of business critical information provides. Or for customers who would like someone else to be responsible for their data back up's! All the data is securely held in a tier 4 data centre managed by our partners Node4. This is a 'full metal' copy of the server, which is delivered to our datacentre and then backed up incrementally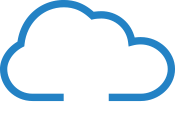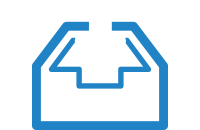 SystemArchive
Email archiving will preserve and make searchable every email sent and received by a company and/or individual. Our system captures the email content, including any attachments, inbound and outbound, before the message reaches the destination mailbox and is stored in an unlimited storage area on our systems and normally held for a period of 10 years.
SystemSecure
Managed Antivirus & AntiSPAM services. We handle your online protection so you and your employees can focus on what you do best, running your business.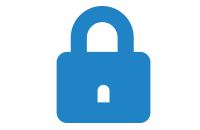 Helpdesk Statistics (Last 6 Months)
Average time to answer

1.7s

99.9% of calls answered in under

5s

Average customer star rating

4.7/5